10 Cafe & Bar
Whether you are holidaying in beautiful Noosa or lucky enough to live in the area we hope you enjoy spending some of your time eating & drinking in our Noosa Cafe & Bar.
Whoever you are there is a seat for you at 10 Hastings!
Join us for breakfast, lunch or dinner.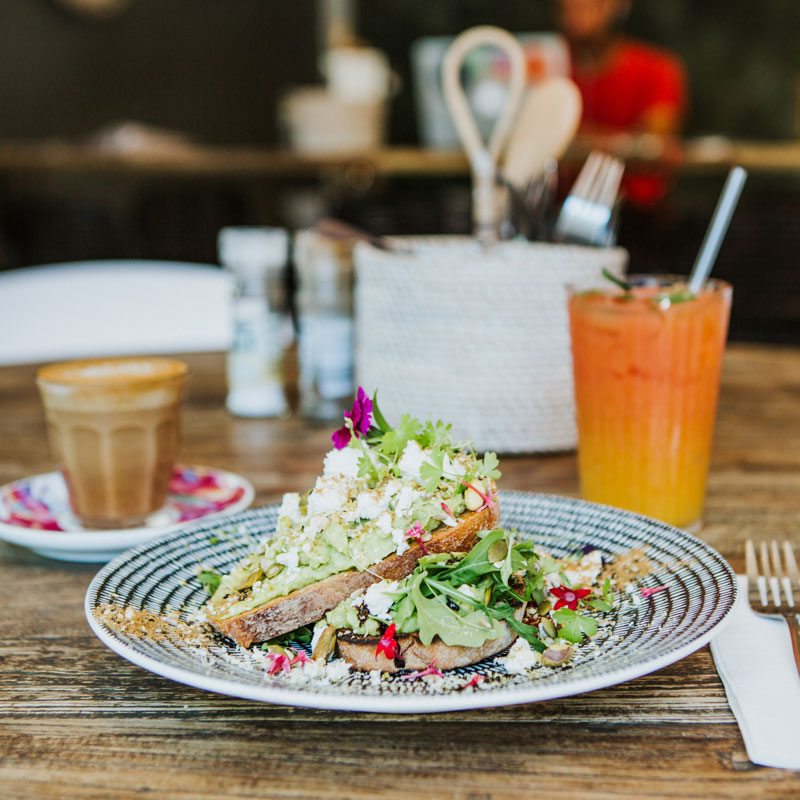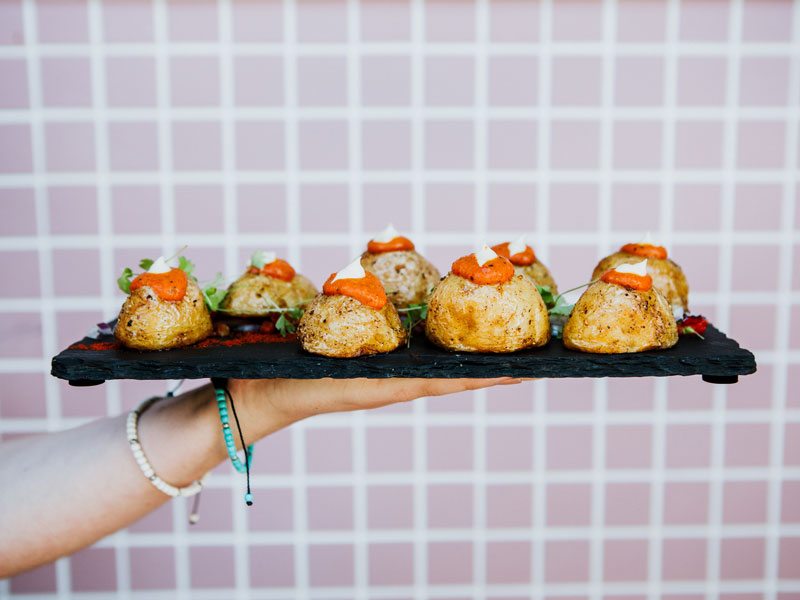 Opening Times
Monday – 7.30am – 2.30pm
Tuesday – Sunday – 7.30am – Late
Evenings at 10
Live music & Tapas!
Our Head Chef Jamie Caller is getting rave reviews in the media for his delicious menu and our lovely staff will always ensure that you have a fun, chilled evening at our Cafe & Bar.
Book Now At Our Noosa Cafe